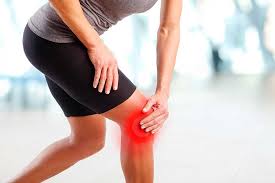 February 5th, 2020
Both the hips and knees are areas in the body where several muscles, tendons, and joints are joined together to help you achieve complex movement. If there is damage and subsequent pain in these areas, it can be difficult to perform daily activities. There are several specific ways that physical therapy can help relieve hip and knee pain. Call Biddeford Physical Therapy (207-282-5386) to find out how a trained physical therapist can help you relieve the pain in your hips and knees! Common ...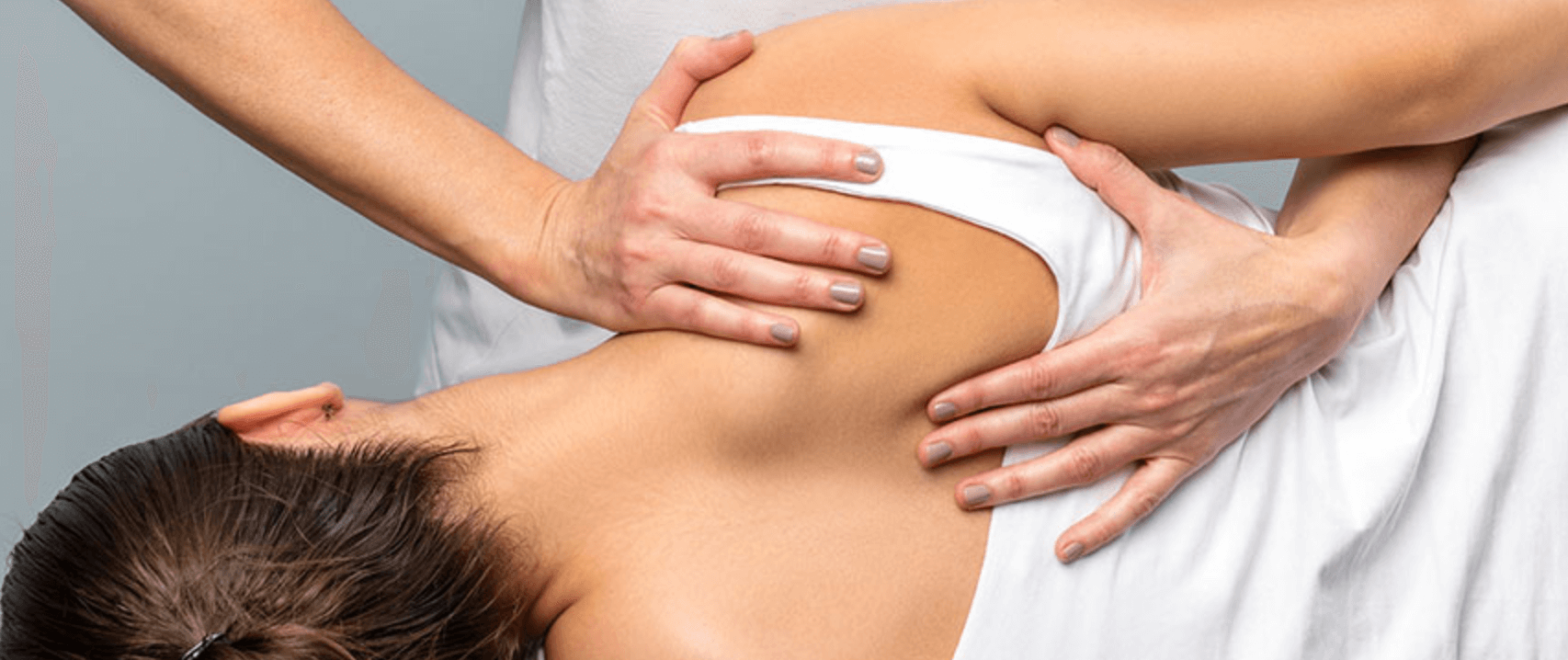 April 23rd, 2019
Try PT for These 5 Common Causes of Shoulder Pain!  Physical therapy is a safe, effective and non-invasive treatment option that is designed to relieve pain resulting from a wide ran...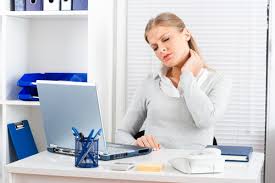 March 14th, 2019
When you work a job day after day, it's no surprise that you develop aches and pains. Sometimes, those aches and pains are more than they appear, though. It's important to get medical care when you...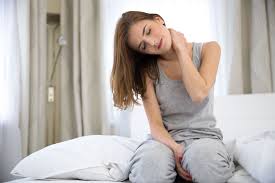 March 13th, 2019
Many people have back pain and neck pain. As a matter of fact, studies reveal that 90 percent of people will experience either back pain or neck pain at least once in their lives. It's not always e...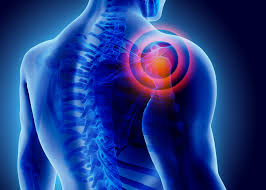 March 10th, 2019
HOW TO RELIEVE SHOULDER PAIN Do you have aching shoulders? Do you know that the problem could be a result of rotator cuff damage? That's right, your shoulder pain that comes along with certain m...